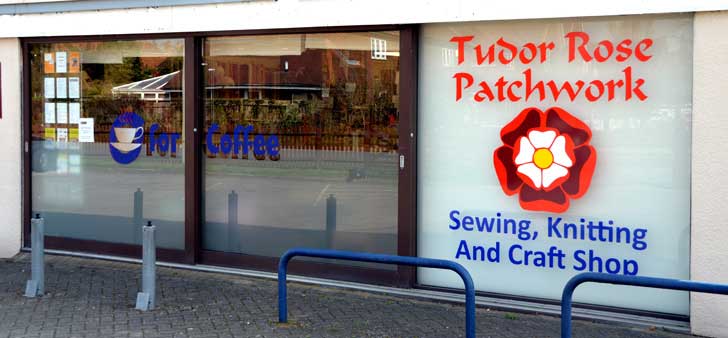 Our Oakley based coffee shop offers an extensive menu of freshly made breakfast, lunches, snacks and cakes.
As well as great coffee, a variety of teas and many popular cold drink options.
Regular customers benefit from our Loyalty Card Scheme.
Buy 9 hot drinks and receive the 10th **FREE**
**Loyalty card must be fully stamped by a member of staff to receive the free hot drink**
Oakley Park, Station Road, Oakley, Bedfordshire MK43 7RB
Phone 01234 824 113 – Email: info@o-for-coffee.co.uk
Here at O for Coffee we have a welcoming coffee shop, with friendly, cheerful staff.
All our cakes are freshly made on site by our wonderful team. We have a fantastic selection of cakes and we always have at least one gluten free cake on the counter. We love to try out new recipes to ensure we always have an interesting, yummy selection to choose from.
Not only are our cakes made fresh on site, all our main meal dishes are prepared on site too. From sandwich fillings to soups, and summery salads to winter warming main meals, we are bound to have something that will tempt your appetite.
9.00 a.m. to 4.00 p.m.
9.00 a.m. to 4.00 p.m.

Sunday:
Closed
Click HERE to see our great Menu!
Better late than never, but
WE'RE NOW FULLY OPEN!
Takeaways are ALWAYS available during normal business hours!
Pop In or Phone Ahead on 01234 824 113
Why not ask about our VERY popular Takeaway Afternoon Teas?